OUR STORY
At FirstElement Fuel we are enabling a future of clean and sustainable transportation powered by hydrogen, the most abundant element in the universe. We are the world leader in the retail hydrogen ecosystem. All we do is hydrogen ─ the first element in the periodic table. It's in our name. When hydrogen is used to power fuel cell electric vehicles the only byproduct is water vapor.
At the core of our commitment to our customers is our True Zero network – the world's most extensive network of hydrogen fueling stations. With True Zero, we are accelerating the widespread adoption of hydrogen fuel for light-duty, medium-duty and heavy-duty vehicles and helping to create a clean energy future.
Fast refueling, long range, and zero-emissions; that's the power of mobility powered by True Zero hydrogen.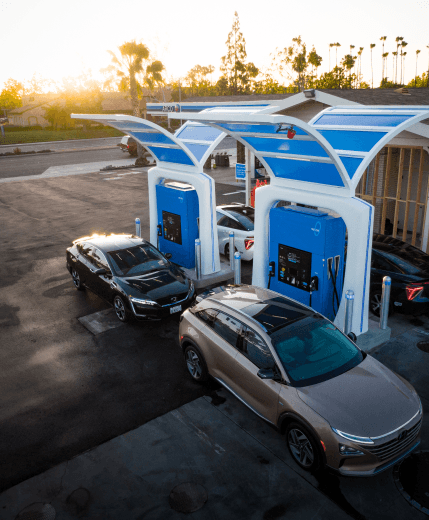 Our Partners
Together, with our investment partners we are creating a movement, and a hydrogen economy. Do you want to decrease your carbon footprint? We do too. Let's build a better future.
'21-'23
NIKKISO
MUFG
Mitsubishi HC Capital
Air Water
'19-'20
Air Liquide
Mitsui & Co.
JBIC
'14-'16
Bay Area AQMD
HONDA
South Coast AQMD
CA Energy Commission
Toyota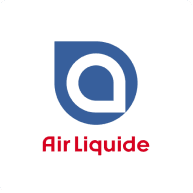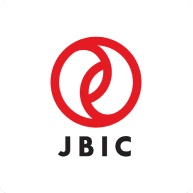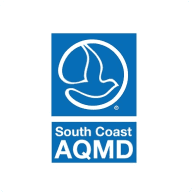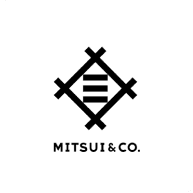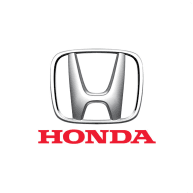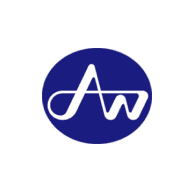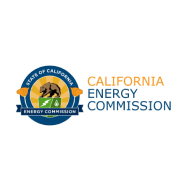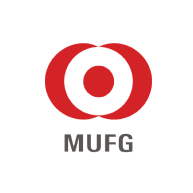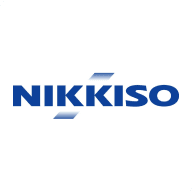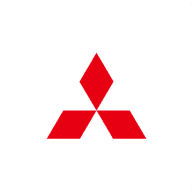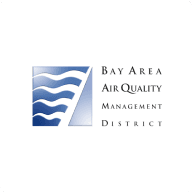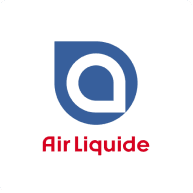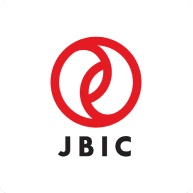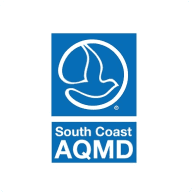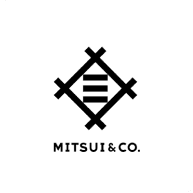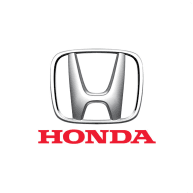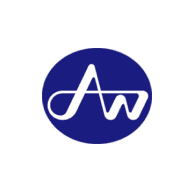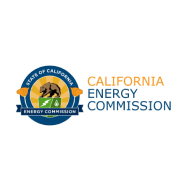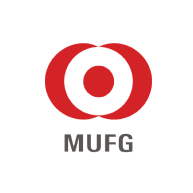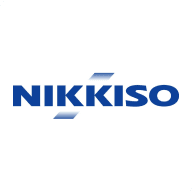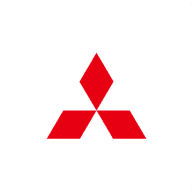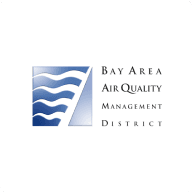 © 2023 by FirstElement Fuel Inc.